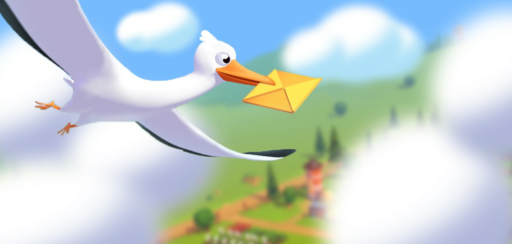 News
First Beta of our website released!
Hooray! We have a tons of work to be done! So far we have released the basic of Animals. Next we will add more in depth info into each of the animals pages.
For second beta release, we plan to add dishes. Yup, those are the stuff that Bakery, Desert Stand and BBQ produced. This will be very useful as you will able to see each of their boat points, cooking time, unlock requirements and so much more!
Your support is very much appreciated! Please help us by sharing our website around. Thank you so much!