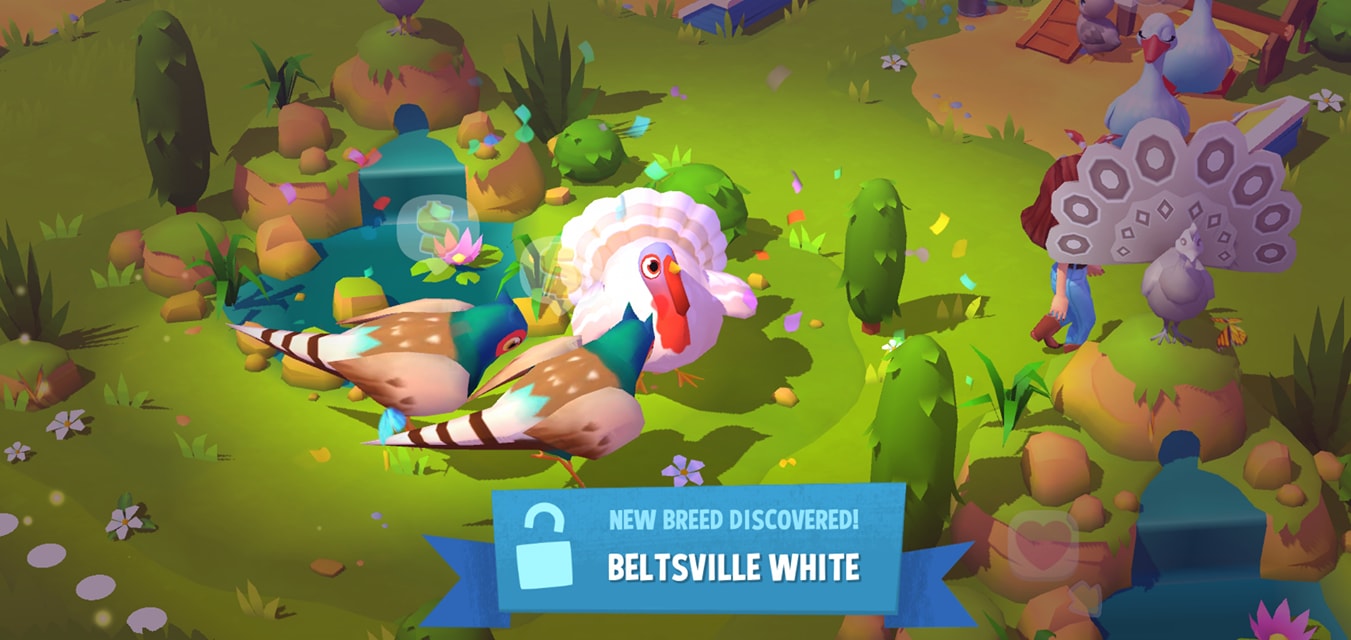 News
How to rotate your farm!
A cool feature in FarmVille 3 - Animals that many players didn't know -> you can slightly rotate your farm's view! Or simply called as Drone view 🤣. Watch the video here. Use 2 fingers and drag the screen left or right or up or down. Although you can't rotate 360° or full rotation, but it is helpful when selecting objects hidden behind a building 🥳
To reset to normal view, just open and close Barn menu.