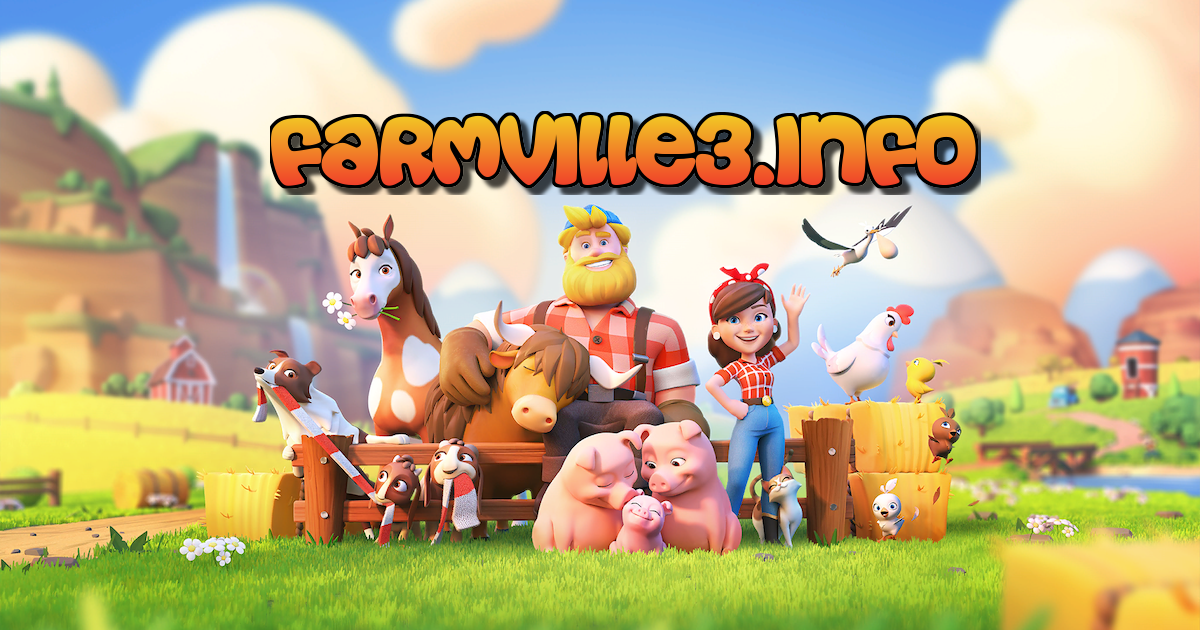 News
Answering some questions and more tips after the 12 March 2020 update!
Question: When my baby animal grows up, does it count as a new animal in my farm during daily quest?
Answer: No, it's not. But, adding baby animal to your farm (by tapping on the Heart icon) is counted towards the daily count.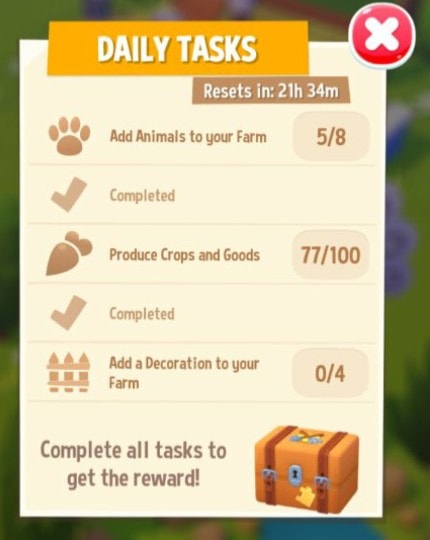 Progress in daily tasks
Tips: The fastest way to finish 'Helping Hand' quest is boosting your baby animals 😉. It only takes few seconds to get 10 points compared to hours of clearing rubbles!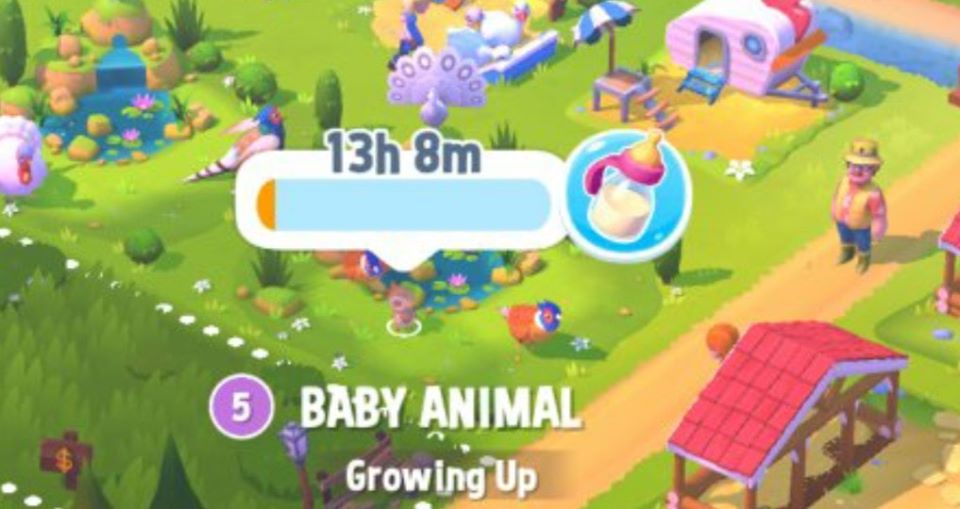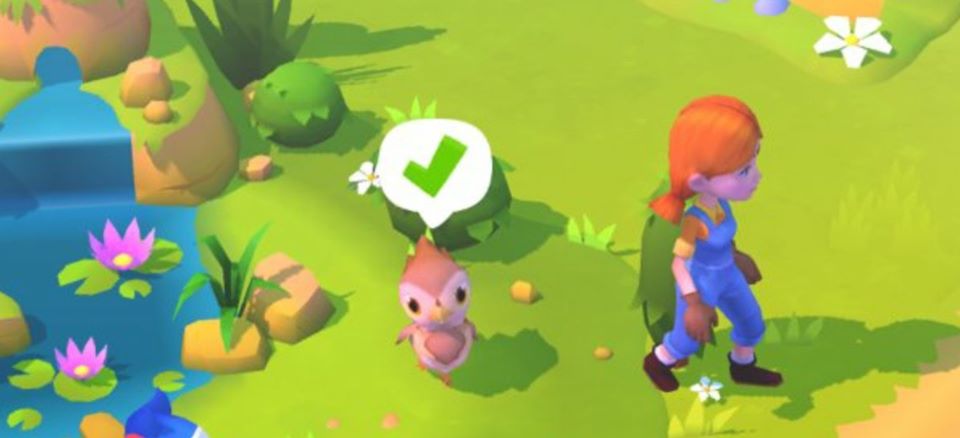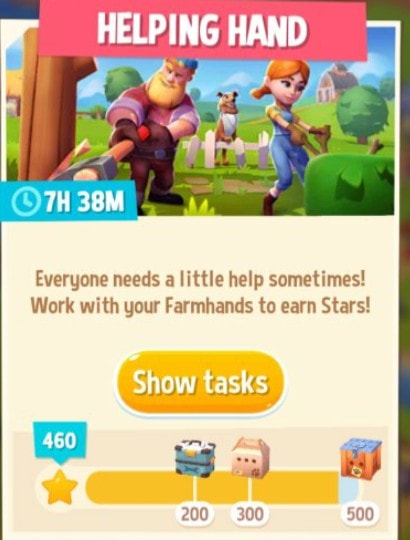 Progress in Helping Hands Tasks