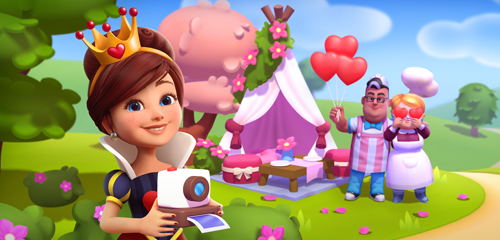 News
Post last updated on 05 February 2023
Valentine's Photo Shoot
Valentine celebration continues!
Check event date below!
Marie was looking at some old pictures on the farm and realized it's been forever since everyone had a picture together!
She's going old school and organizing a Valentine's Photo Shoot, complete with masks, props, and all, to make sure she gets everyone's best side.
It's going to be a Valentine's Day to remember!
Put your best face on and help Marie grab some photo reels to keep the camera clicking!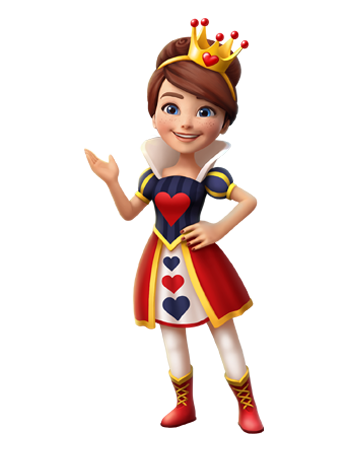 Image of Marie Queen of Hearts - a new Skin for your favorite farmhand Marie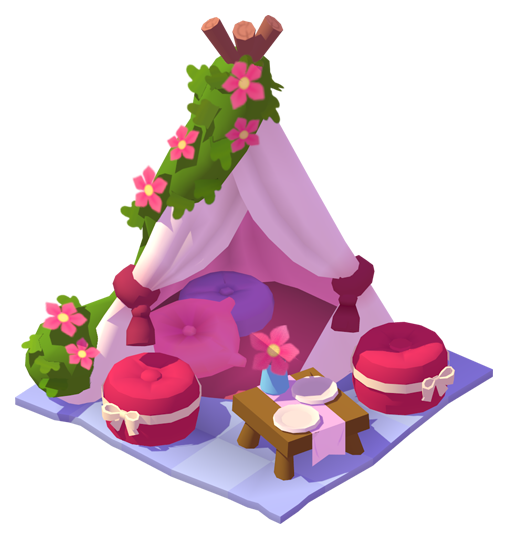 Image of Valentine Brunch Tent - a new Decoration
Shortcuts
Event Date
Event will be running for 7 days starting from either:
08 February 2023 until 14 February 2023 OR
09 February 2023 until 15 February 2023
NOTE: schedule may be subject to change.
You have to be at least Level 10 to receive this event, Marie needs to be unlocked as a Farm Hand for this quest. And you must be selected by Zynga to participate in this event.
Tasks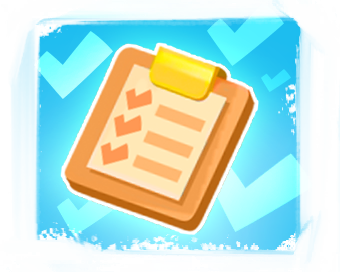 Earn Points by completing Valentine's Photo Shoot Quest tasks.
Clear Rubble for the photo shoot (40 points)
Make Desserts for the gathering (30 points)
Make delicious Bakery goodies (25 points)
Harvest Sugarcanes (20 points)
Milestones And Rewards
Points Required are different betwen Players according to the player's level.
We only show Points for highest tier (level 51-150).
| Points Required | Rewards | Reward Images |
| --- | --- | --- |
|     1300 | Marie Merryweather Sticker | |
|     3500 | Valentine Brunch Tent (Decoration) | |
|     8600 | Marie Queen of Hearts (Skin) | |