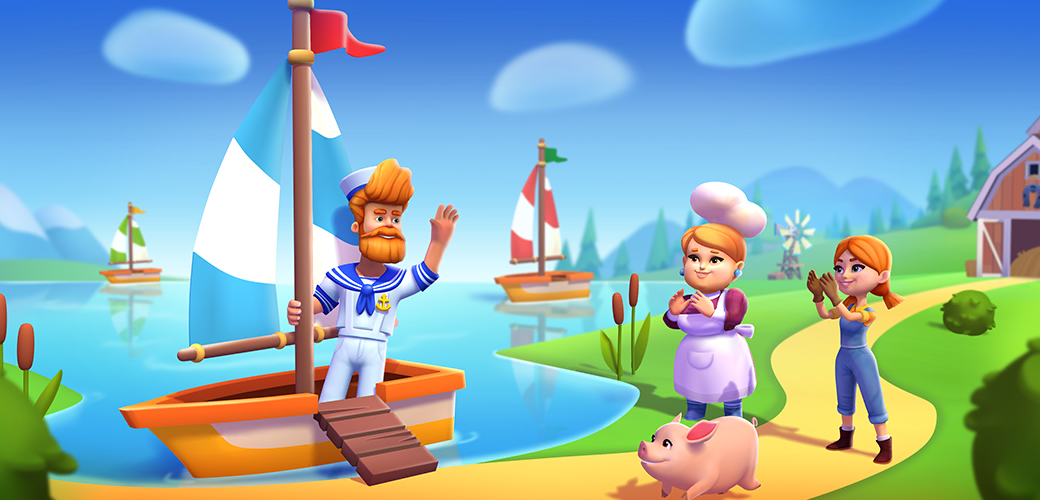 News
Post last updated on 11 Aug 2023
Summer Regatta
Check event date below!
The heat is on, especially for Max Fryer, who's looking forward to the high-octane Summer Regatta he's planning this summer.
While the fries are frying, he's going to hop on and off the boats.
Help him with his tasks so you and the farm family can cheer him on while he sails to the finish line!
Some changes were from previous events, mainly:
Lower points acquired per task
Higher points required to reach each reward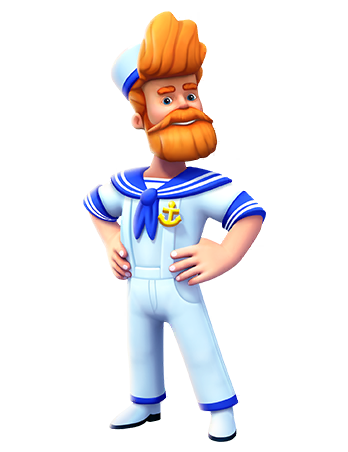 Image of Max Sailor - a new Skin for your Fryer, Max Fryer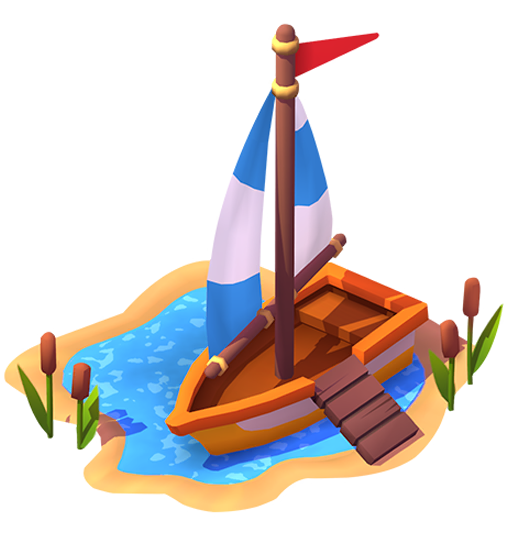 Image of RegattaSailboat - a new Decoration to be won
Shortcuts
Event Date
Event will be running for 7 days starting from either:
15 August 2023 until 22 August 2023 OR
16 August 2023 until 23 August 2023
NOTE: schedule may be subject to change.
You have to be at least Level 10 to receive this event, Max Fryer needs to be unlocked as a Farm Hand for this quest. And you must be selected by Zynga to participate in this event.
Tasks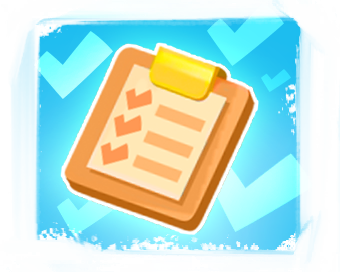 Earn Points by completing Summer Regatta Quest tasks.
Complete Order Board Deliveries (35 points)
Make Desserts for the Regatta (35 points)
Feed Animals (15 points)
Harvest Carrots (10 points)
Milestones And Rewards
Points Required are different betwen Players according to the player's level.
We only show Points for highest tier (level 51-150).
| Points Required | Rewards | Reward Images |
| --- | --- | --- |
|     1,500 | | |
|     4,100 | Regatta Sailboat (Decoration) | |
|     10,300 | | |