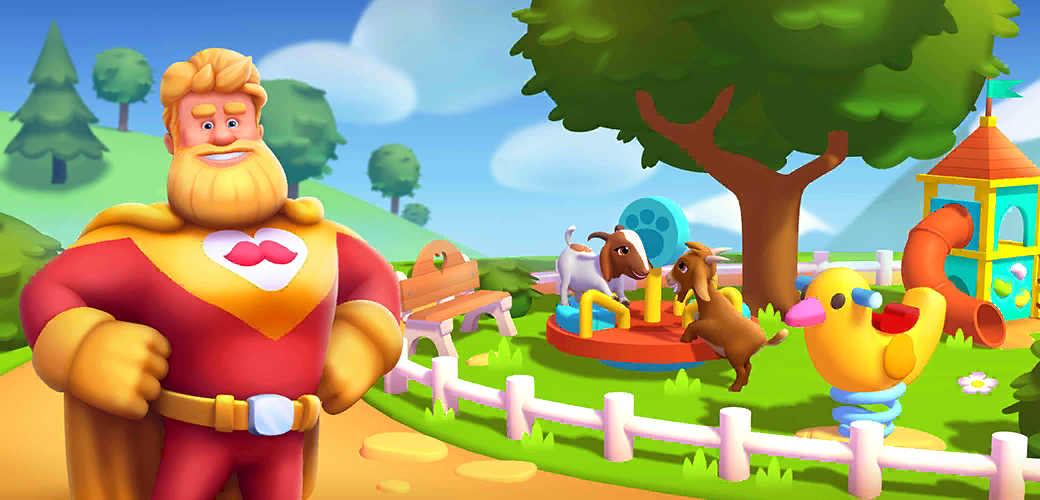 News
Post last updated on 11 June 2023
Happy Father's Day
Check event date below!
Father's Day is around the corner and Pauly's overcome with compassion for all the adopted baby animals on the farm.
He's already been sneaking some extra treat for these little fellows but wants to really spoil them on Father's Day.
He's especially fond of all the baby goats since they follow him around everywhere he goes.
So he's building a Goat Play Area/Play Structure for them to jump their little hoofs off.
Will you help him take care of tasks on the farm so he's free to complete this special project on time?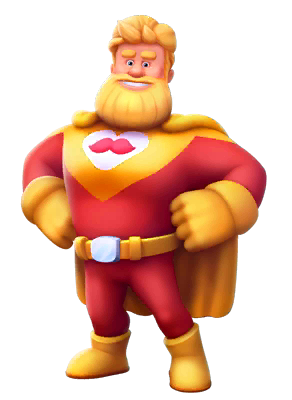 Image of Pauly Superdad - a new Skin for your Lumberjack, Pauly Bee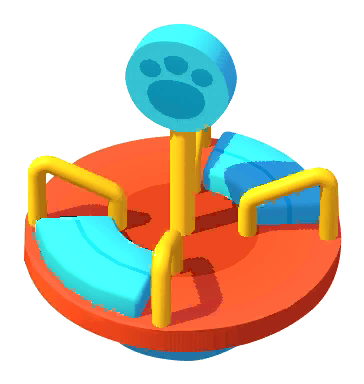 Image of Animal Play Structure - a new Decoration to be won
Shortcuts
Event Date
Event will be running for 7 days starting from either:
12 June 2023 until 19 June 2023 OR
13 June 2023 until 20 June 2023
NOTE: schedule may be subject to change.
You have to be at least Level 10 to receive this event, Ginny needs to be unlocked as a Farm Hand for this quest. And you must be selected by Zynga to participate in this event.
Tasks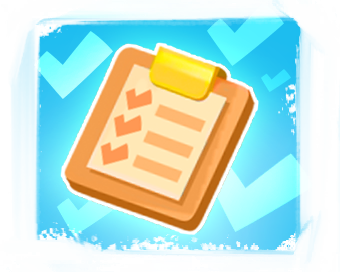 Earn Points by completing Happy Father's Day Quest tasks.
Complete Order Board Deliveries (80 points)
Make Desserts for the party (60 points)
Harvest Carrots (15 points)
Feed Animals (10 points)
Milestones And Rewards
Points Required are different betwen Players according to the player's level.
We only show Points for highest tier (level 51-150).
| Points Required | Rewards | Reward Images |
| --- | --- | --- |
|     1500 | | |
|     3900 | Animal Play Structure (Decoration) | |
|     9800 | | |