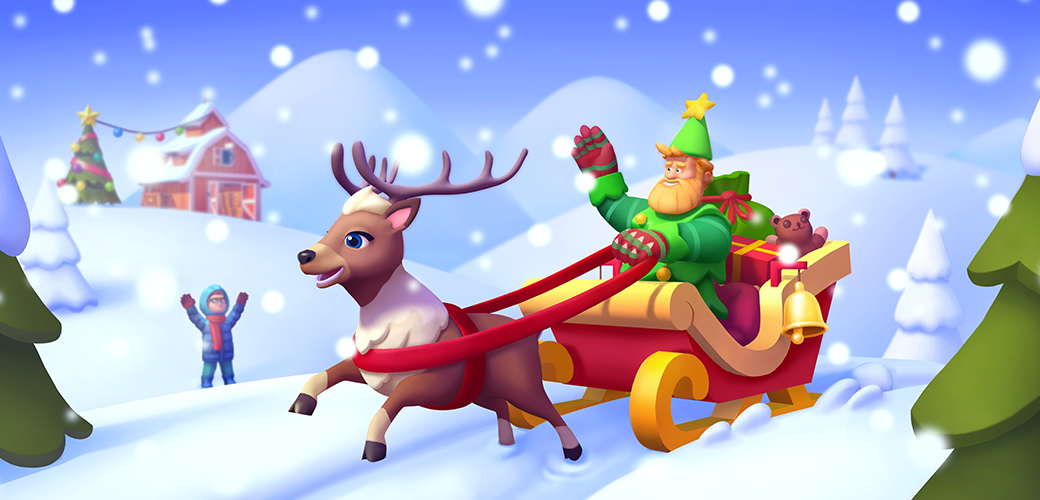 News
Post last updated on 18 December 2022
Holiday Wishes
Christmas celebration continues!
Help Pauly deliver holiday goodies!
It's the best time of year! This year, Pauly is especially excited to play Santa. He prepared his special sleigh and packed his gifts. He receives his favorite gingerbread cookies in exchange!
Don your Santa suit and join Pauly in spreading holiday cheer.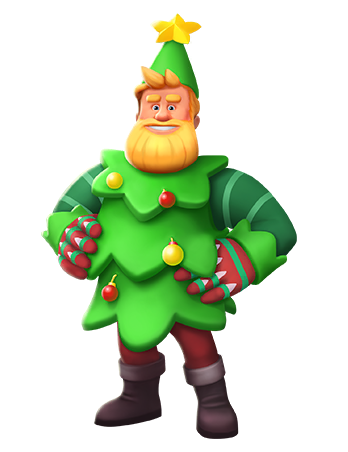 Image of Pauly Holiday Tree - a new Skin for your Stone Cutter Pauly Bee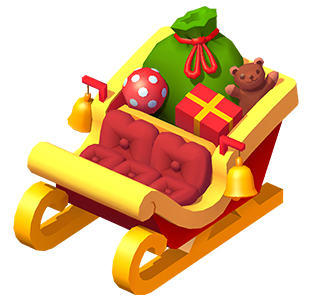 Image of Holiday Sleigh - a new Decoration
Shortcuts
Event Date
Event will be running for 7 days starting from either:
21 December 2022 until 27 December 2022 OR
22 December 2022 until 28 December 2022
NOTE: schedule may be subject to change.
You have to be at least Level 10 to receive this event, Pauly needs to be unlocked as a Farm Hand for this quest. And you must be selected by Zynga to participate in this event.
Tasks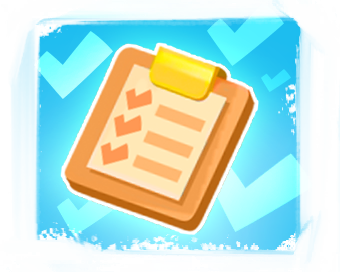 Earn Points by completing FarmVille Anniversary Quest tasks.
Clear Rubble on your farm (40 points)
Make Desserts for the party (30 points)
Make delicious Bakery goodies (25 points)
Harvest Sugarcanes (20 points)
Milestones And Rewards
Points Required are different betwen Players according to the player's level.
We only show Points for highest tier (level 51-150).
| Points Required | Rewards | Reward Images |
| --- | --- | --- |
|     1300 | | |
|     3500 | Holiday Sleigh (Decoration) | |
|     8600 | Pauly Holiday Tree (Skin) | |