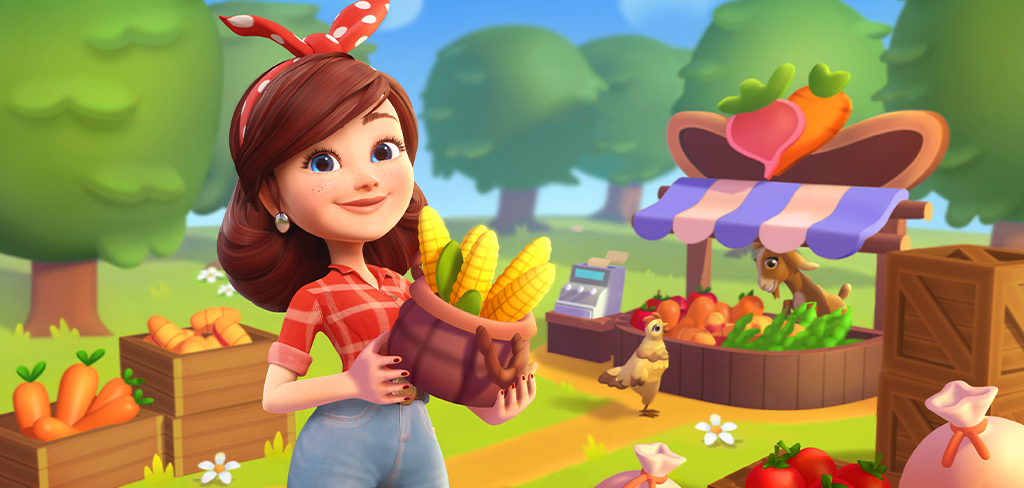 News
Post last updated on 15 May 2023
Harvest Bazaar 3
Harvest Bazaar event will be back soon! Check Event Start Date below!
Update the game latest version 1.26.36200 else you may not get the event even though you're selected by Zynga.
This event will be player vs player event!
Main gameplay is to fulfill Order Board requests to send whole bunch of Crops, Berries and Fruits to gain Event Point. Note that Avocado, Pineapple and Mango are not included.
This event will bring back Exclusive Order Board Truck Skin!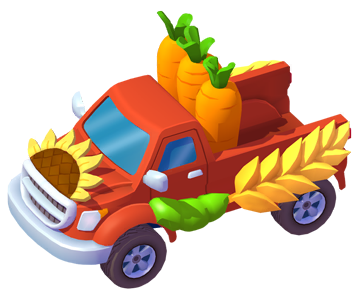 Veggie Mobile Truck (Skin) -> Use this variation to customize the Order Board Truck.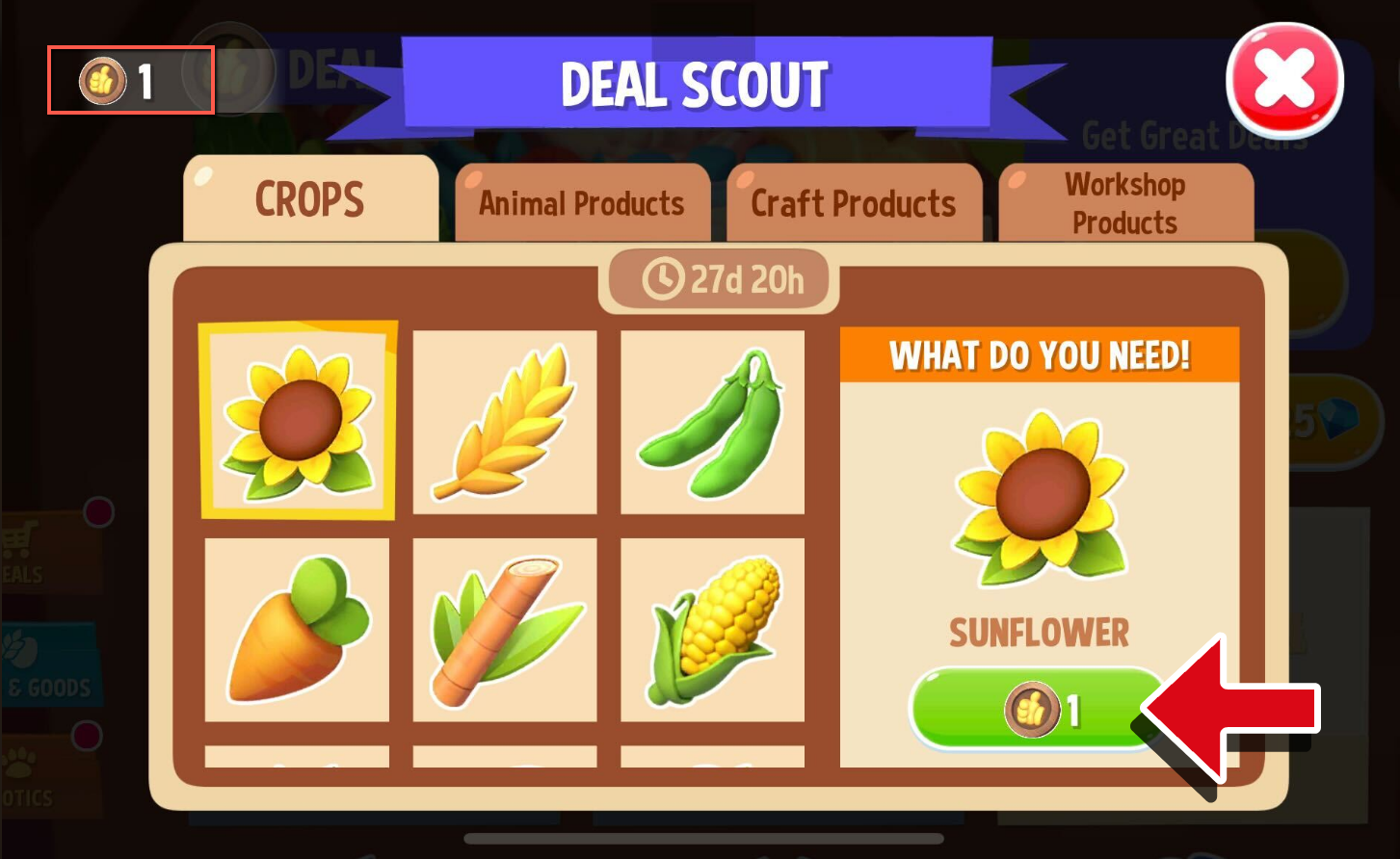 Event exclusive feature called
Deal Scout
! You can find it at Merchant store.
This event also will still have Instagrow and Favor! You'll gonna love them!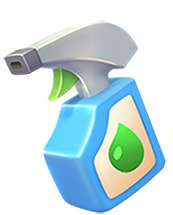 Instagrow - Used for Instantly growing Crops! Get by delivering Harvest Bazaar Order, ranked well in Leaderboard rewards of Harvest Bazaar.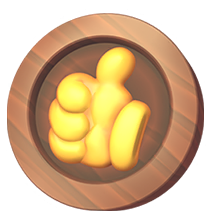 Favors - Use your Favors to get great deals from the Deal Scout! Get by delivering Harvest Bazaar Order, ranked well in Leaderboard rewards of Harvest Bazaar and Streak Rewards.
And of course, there will be boosts available to help your tasks!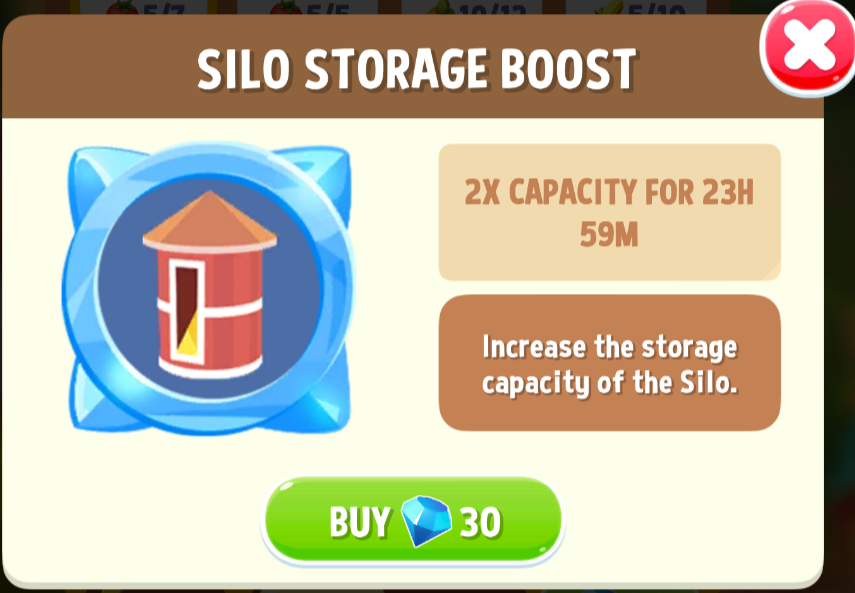 Increase your storage capacity for a limited time using Gems!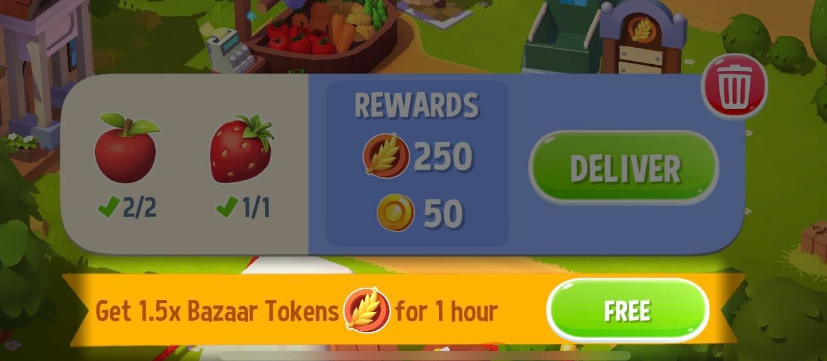 You can use Gems and coins to activate a limited time Boost that will give you bonus Bazaar Tokens.
Shortcuts
Event Date
Event will be running for 12 days starting either from:
17 May 2023 until 29 May 2023 OR
18 May 2023 until 30 May 2023
NOTE: schedule may be subject to change
You have to be at least Level 22 to receive this event and you must be selected by Zynga to participate in this event.
Leaderboard Rewards
This Harvest Bazaar Event consists of 2 phases. There will be a cooldown period in between each phases.
Each phases will reset the leaderboard.
Each phases have same ranking rewards.
Ranking
Rewards
    1st

25x Favors
25x Instagrow
25x Water
1x Epic Exotic Token
1x Big Animal Crate
2x Medium Animal Crate
3x Small Animal Box

    2nd

15x Favors
15x Instagrow
15x Water
1x Medium Animal Crate
2x Small Animal Box

    3rd
    4th-5th
    6th
Streak Rewards
Finish in the Top 3 in BOTH stages to win the Leaderboard Streak reward!
1x Veggie Mobile Truck (Skin)
10x Favors