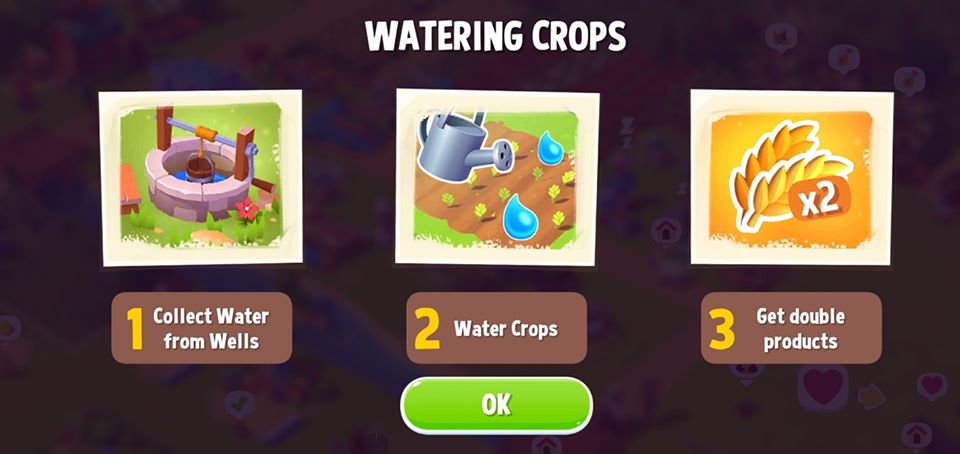 News
Farmville 3 - animals received another update on 12 March 2020!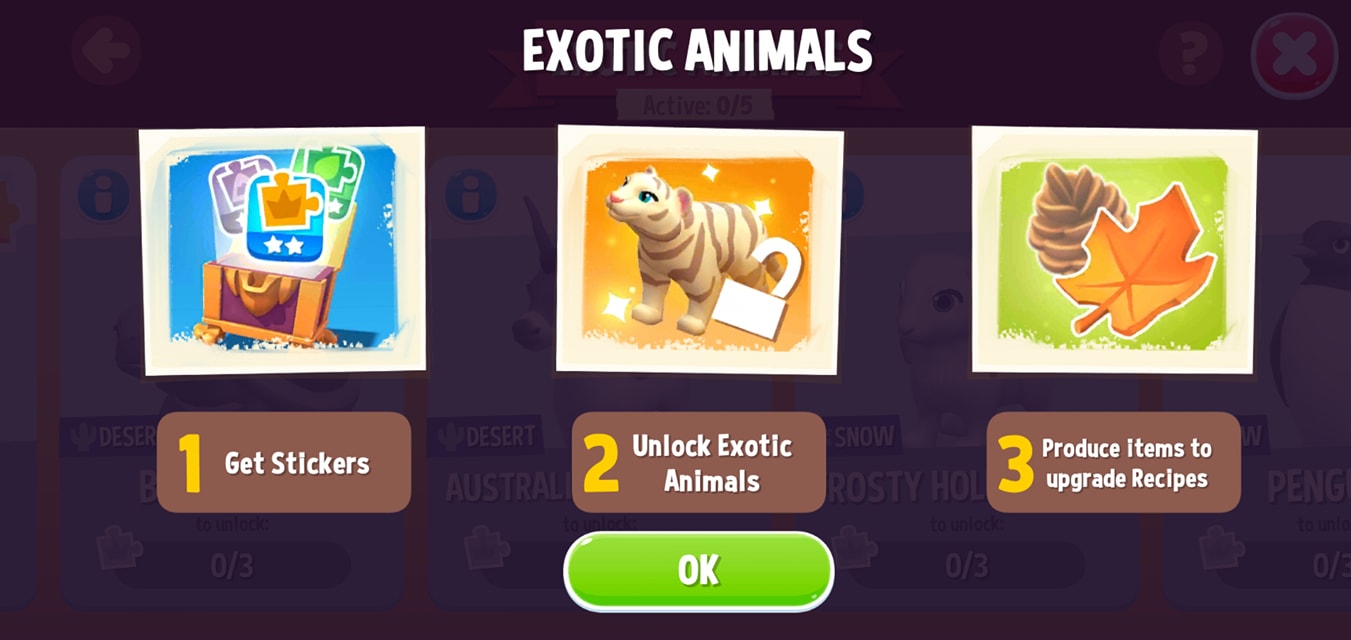 Exotic Animals Tutorial Screen
This update mostly to address issues resulted from previous update such as players stuck at loading screen. It also has reduced some of the time taken to finish some tasks. These recent updates also undergone a HUGE facelift and introduce new game mechanics. Few of notably changes are crop watering, exotic animals and boat shipments.

Exotic Animals House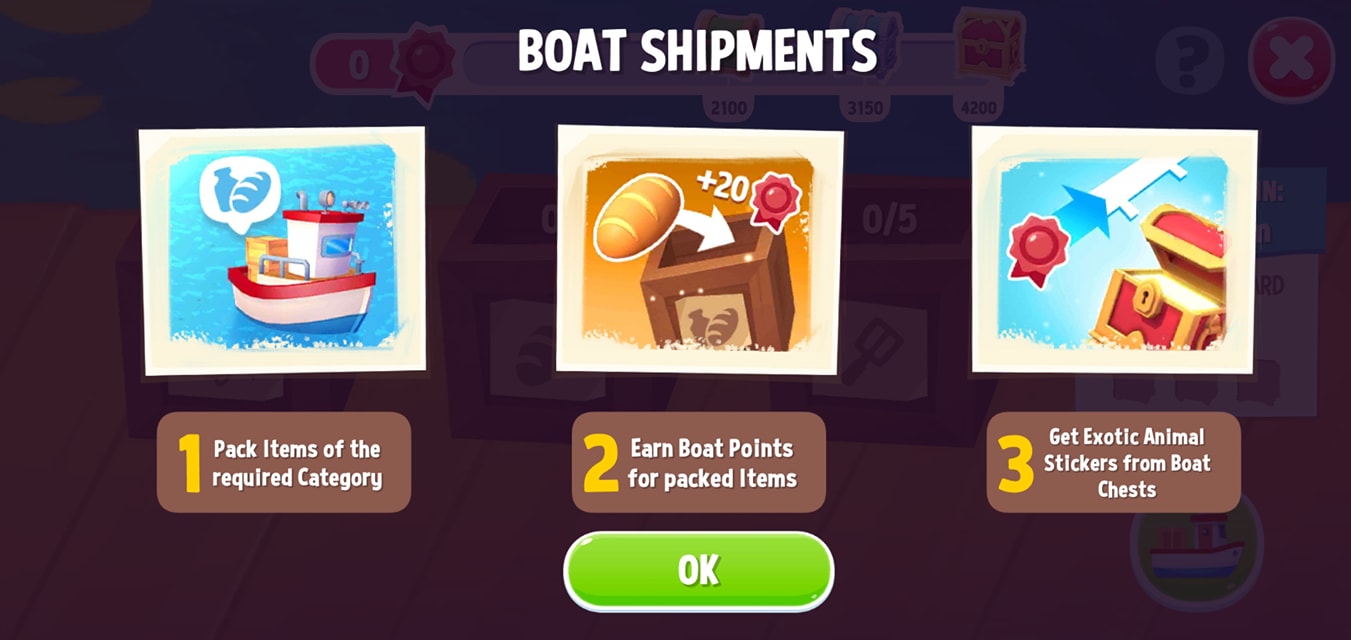 Boat Delivery
Another notable update of Farmville 3 is we have no more pets!😭 Elder animals will be sold and without us having a choice of to sell to which buyer (Jim's farm, animal market etc) like before! Even the pet houses are now becoming Premium houses that can be bought via Gems. But the good news is we were able to purchase them with Gold before 😁

No more pet house