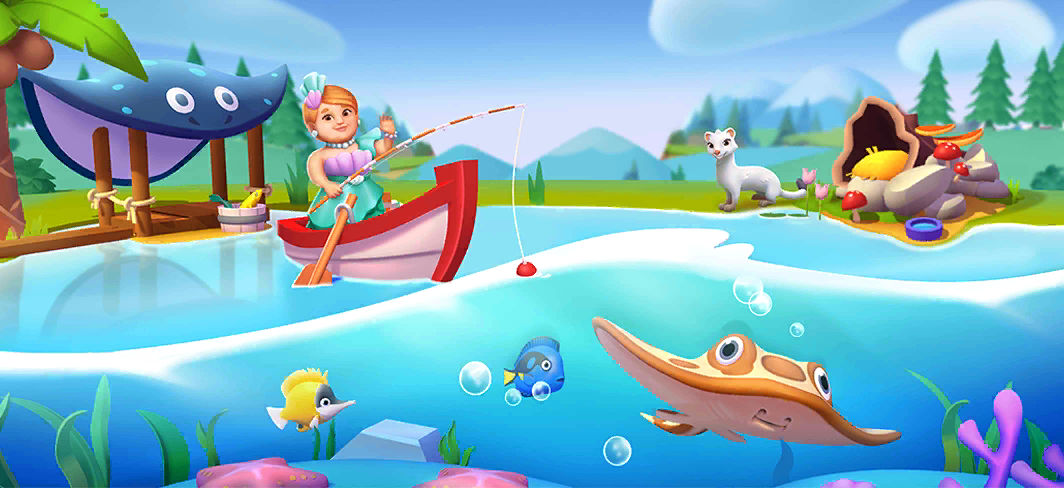 News
Post last updated on 17 September 2023
Stingray Fishing 2
Katie adores stingrays and wants to display some cute stingrays for kids visiting the town aquarium.
She's never done this before, so she will need your help finding the best place to catch them and display them.
Grab your fishing gear and get ready to go stingray fishing!
Your favorite event, Fishing Event is coming back in few days!
This eighth fishing event is titled Stingray Fishing 2!
Everything remains the same as previous event except rewards below.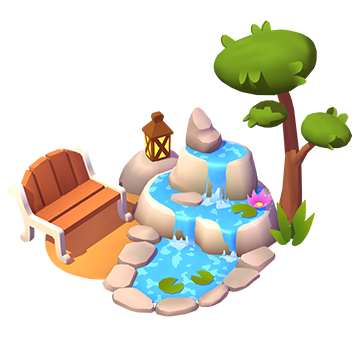 Waterfall Pond - a new decoration to be won!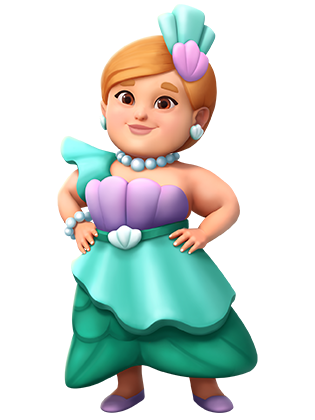 Katie Mermaid - a new Skin for Katie Cookie, your Bakery Lady!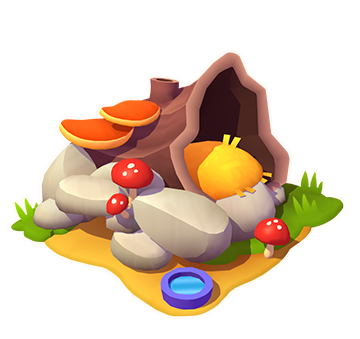 Stoat Burrow - a new Home for one Exotic Animal!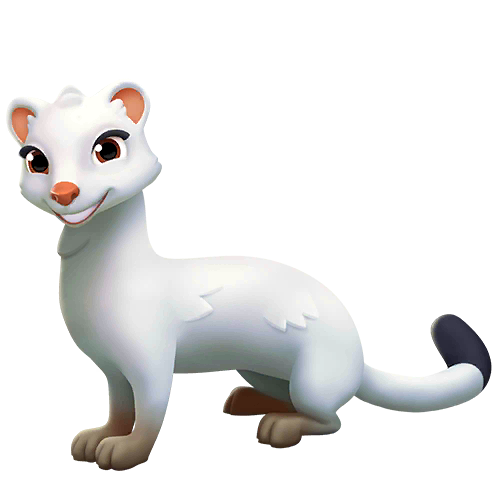 Eurasian Stoat - a new 3 Stars Forest Exotic Animal
.
More info here
!
Shortcuts
Event Date
Event will be running for 12 days starting either from:
20 September 2023 until 02 October 2023 OR
21 September 2023 until 03 October 2023
NOTE: schedule may be subject to change
You have to be at least Level 13 to receive this event and you must be selected by Zynga to participate in this event.
Milestone Rewards
Collect Fish Points to obtain rewards below.
Milestone
Points
Rewards
    

1

600
    

2

1,500
    

3

4,500

1x Medium Animal Crate
2x Small Animal Box

    

4

7,400
    

5

11,900

1x Hammer
1x Drill
1x Screwdriver
1x Paintbrush
1x Two-handed Saw
1x Axe

    

6

17,800
    

7

23,800

1x Big Animal Crate
2x Medium Animal Crate
3x Small Animal Box

    

8

32,700
    

BONUS

40,100

1x Waterfall Pond (Decoration)

    

BONUS

47,500

4x Ruby
4x Emerald
6x Pearl

    

BONUS

55,000
Exotic Animal Info
A 3 stars Forest EA.