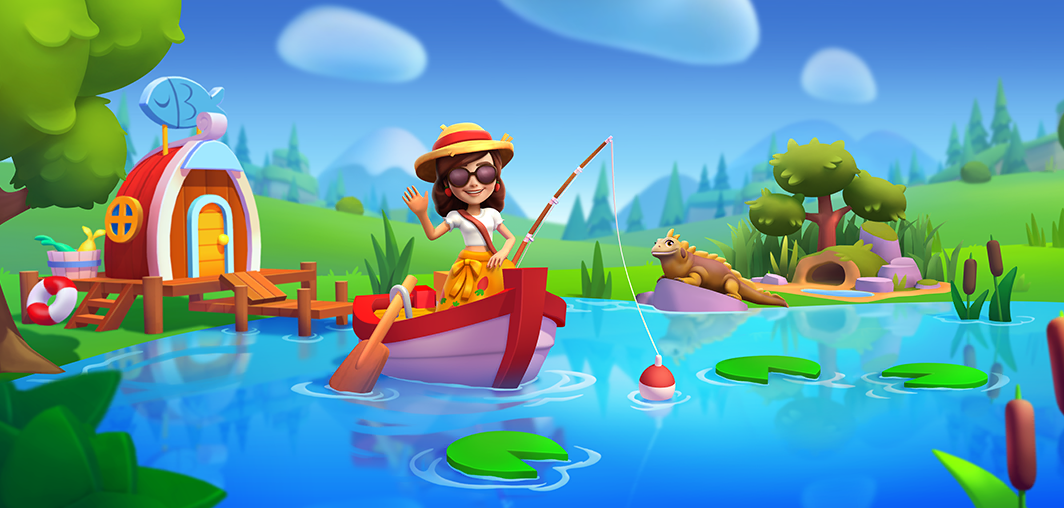 News
Post last updated on 06 August 2023
Summer Fishing
Marie's heard all about the fishing adventures that Ginny, Chad, and Pauly have gone on and is a tad bit jealous that they're having all the fun.
She's not a big fan of fishing but she is all set for a bit of fun in the sun, even if it means watching the fish swim quietly by. But the aquarium needs these pretty fish for their display, putting Marie's on a deadline. Help her catch all the fish the aquarium needs.
Happy fishing!
Your favorite event, Fishing Event is coming back in few days!
This seventh fishing event is titled Summer Fishing!
Everything remains the same as previous event except rewards below.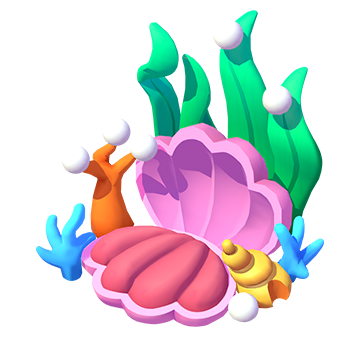 Coral Seat - a new decoration to be won!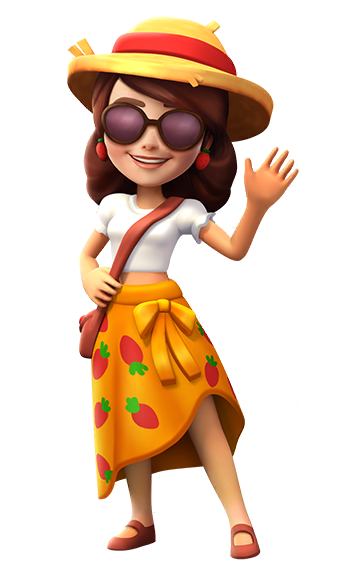 Marie Summer - a new Skin for Marie Merryweather, your Favorite Farmhand!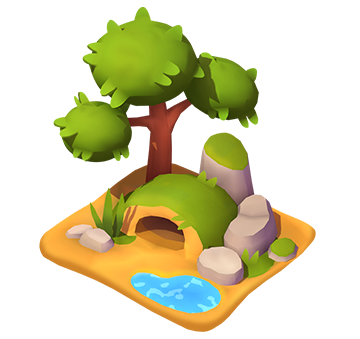 Iguana Burrow - a new Home for one Exotic Animal!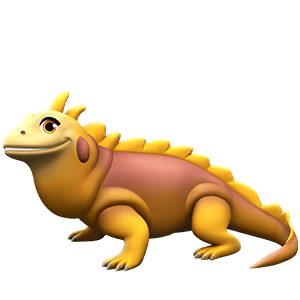 Galapagos Land Iguana - a new 3 Stars Forest Exotic Animal
.
More info here
!
Shortcuts
Event Date
Event will be running for 12 days starting either from:
09 August 2023 until 21 August 2023 OR
10 August 2023 until 22 August 2023
NOTE: schedule may be subject to change
You have to be at least Level 13 to receive this event and you must be selected by Zynga to participate in this event.
Milestone Rewards
Collect Fish Points to obtain rewards below.
Milestone
Points
Rewards
    

1

600
    

2

1,500
    

3

4,500

1x Medium Animal Crate
2x Small Animal Box

    

4

7,400
    

5

11,900

1x Hammer
1x Drill
1x Screwdriver
1x Paintbrush
1x Two-handed Saw
1x Axe

    

6

17,800
    

7

23,800

1x Big Animal Crate
2x Medium Animal Crate
3x Small Animal Box

    

8

32,700
    

BONUS

40,100

1x Coral Seat (Decoration)

    

BONUS

47,500

4x Ruby
4x Emerald
6x Pearl

    

BONUS

55,000
Exotic Animal Info
A 3 stars Forest EA.