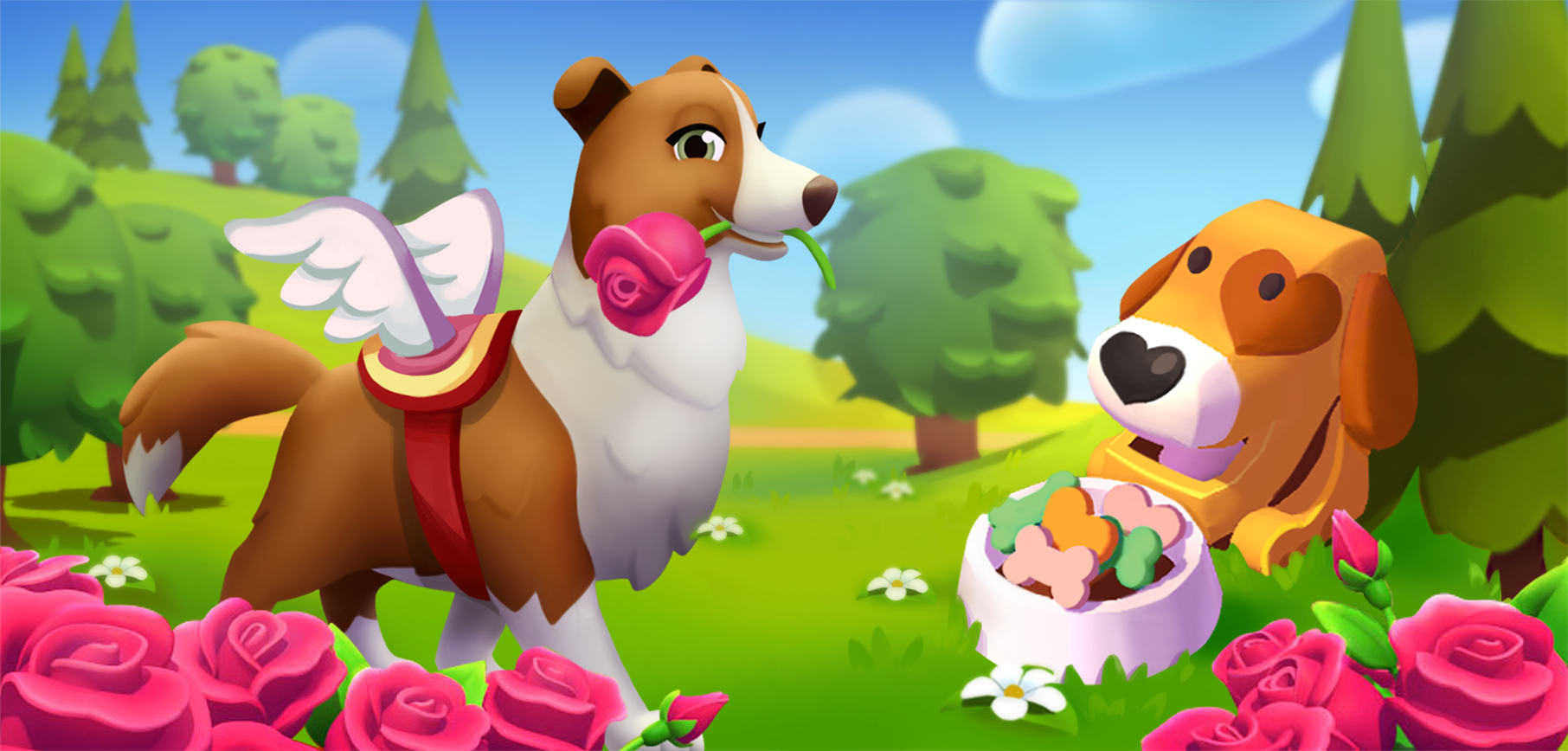 News
Post last updated on 07 Feb 2022
Buddy Valentine Quest
Remember Nala Quest? Now it's Buddy turn to get new a skin and look.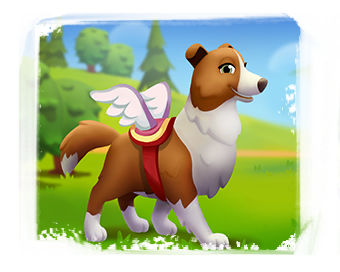 Images of Buddy Valentine - a new Skin for your Dog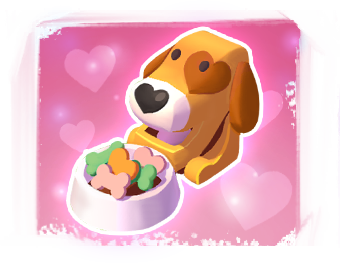 Image of Buddy's Treat Corner - a new Decoration
Shortcuts
How to play? Why this event not available to me?
A guide and an F.A.Q has been written here. Generally, every Brand Quest will have similar gameplay, only Theme (story), Rewards and Tasks varied.
Buddy Valentine Event Date
Event will be running for 7 days starting from:
NOTE: schedule may be subject to change.
You need to already unlocked Buddy the Dog (one of your farmhands) to receive this event and you must be selected by Zynga to participate in this event.
Buddy Valentine Tasks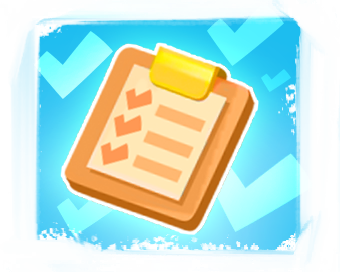 Send Gifts to your Friends
Clear Dirt on your Farm
Breed Animals
Sell Elder Animals
Buddy Valentine Milestones And Rewards
| Points Required | Rewards | Reward Images |
| --- | --- | --- |
|     2000 | | |
|     5000 | Buddy's Treat Corner (Decoration) | |
|     10000 | | |